Part of the Rohan Project
Features & Info
Have a read of the article about the Westfold on Tolkien Gateway for more information on the region this village is based in.
This map is built on version 1.13, and the download is 1.13+ only.
The map includes 9 unique houses with full interiors, burial mounds, stables, and many other details and features.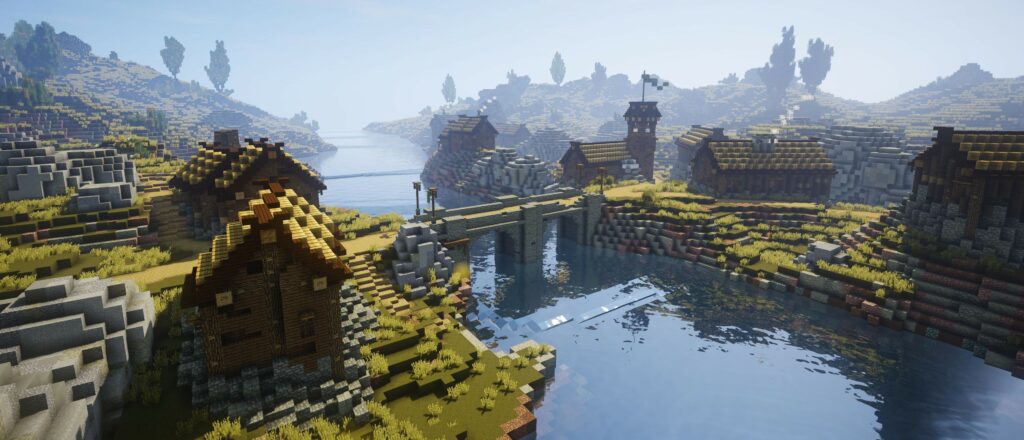 Thanks to all the members of the EpicQuestz Build Team who helped out! 
Dimensions:

 535 x 511

PMC Post: 

Planet Minecraft post

Resource Pack: 

Rohan Pack

Project Leader: 

the_pharaohs_cat

Terrain Leader: 

Enoshade
Do not rehost this download anywhere else.
You may use our maps without permission, but please credit us with a link to this download page.